Locate who represents you and your organization
Check out the calendars to find out when and where are upcoming meetings
Find out what the language and status of of ordinances and bills, as well as existing statutes and laws
Check out an elected official's voting history and/or committee membership
Listen to live audio/video of government meetings or other activities or attend in Person
Read about and listen to issues that are important to you and your organization in local media outlets
Contact your local media directly or write letters-to-the-editor or guest columns about the issues that matter most to you and your organization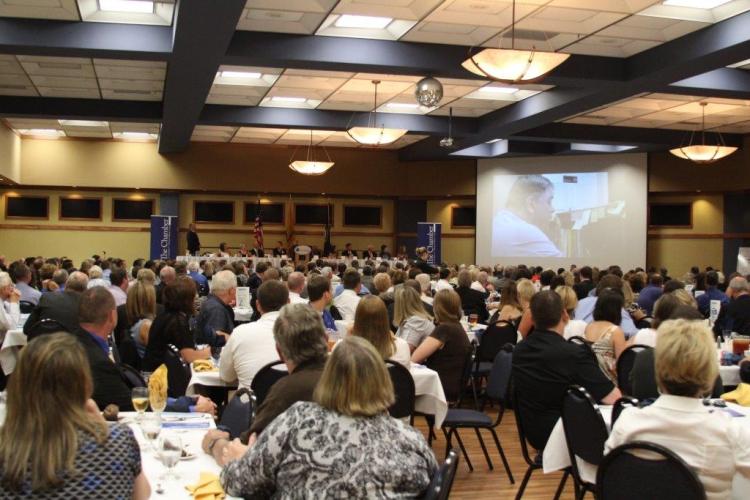 Local Government Meetings
Murray City Council
Council meetings are held the 2nd and 4th Thursday of each month at 6:30 p.m. at City Hall located at 104 North 5th Street. The council meetings are televised the following day at 10:00 AM. For more information or agendas call the city clerk's office at 762-0300 ext. 1116.
Calloway County Fiscal Court
Fiscal Court meetings are held the 3rd Tuesday of each month at 5:00 p.m. in the Judicial Building District Court Room at 312 North 4th Street.
Hazel City Council
The Hazel City Council meets the first Monday each month at 7:00 p.m.