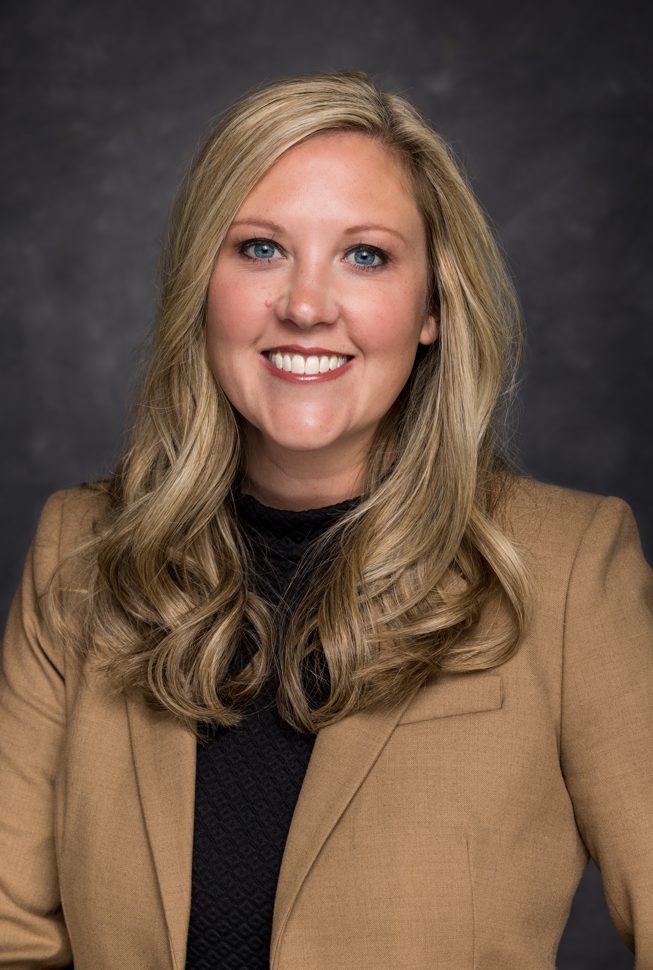 Michelle Bundren
President/CEO
270-753-5171
michelle@mymurray.com
Michelle has over nine years of experience in the Chamber industry combined with a background in business management, retailing and corporate structure. She is the first female president/CEO of our organization and helped bring home ACCE's 2019 National Chamber of the Year award. Michelle is a graduate of Murray State University with a degree in Public Relations and Marketing, and a graduate of the U.S. Chamber of Commerce Foundation four-year Institute of Organization Management program. She is a member of the 2019 Leadership Kentucky program and 2016 graduate of the Leadership Murray program. Michelle has been married for over 19 years to a fellow Murray State graduate and has three children.  When it's time to unwind, you will find her traveling, enjoying a concert or musical, singing and spending quality time with friends and family.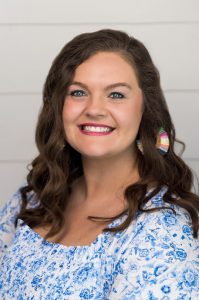 Hailey Anderson
Director of Membership Development
270-753-5171
hailey@mymurray.com
Hailey joined The Chamber staff in 2019. She is a Calloway County native and a proud graduate of Murray State University where she earned her bachelor's degree in Public Relations and Marketing and is a graduate of the U.S. Chamber of Commerce Foundation Institute of Organization Management. Hailey was named the 2021 Kentucky Chamber of Commerce Executives "Chamber Staff of the Year" and is a graduate of the 2022 ELEVATE Kentucky Class, a program of Leadership Kentucky. Hailey actively oversees the Young Professionals of Murray program and serves on the Murray State Young Alumni Network Board, the Calloway County Tourism Commission Board and the Kentucky Department of Education - Business & Education Alignment Taskforce. She is a proud volunteer of Special Olympics Kentucky, Junior Achievement of Western Kentucky, and Calloway County High School Business Advisory Council. Hailey serves as an advisor to the Murray State University Public Relation Student Society of America (PRSSA) chapter and to the Beta Nu Chapter of Alpha Sigma Alpha Sorority. Hailey is happily married to a fellow Murray State graduate, and is a proud dog mom. She enjoys soaking up the sunshine on Kentucky Lake, testing out new recipes in the kitchen and spending quality time with friends and family.
Contact Hailey About:
Chamber Membership, Ribbon Cuttings, Young Professionals of Murray, Leadership Initiative for Teachers Program, SPARK: 8th Grade Career Exploration Experience, Sponsorship Opportunities, and Chamber Ambassadors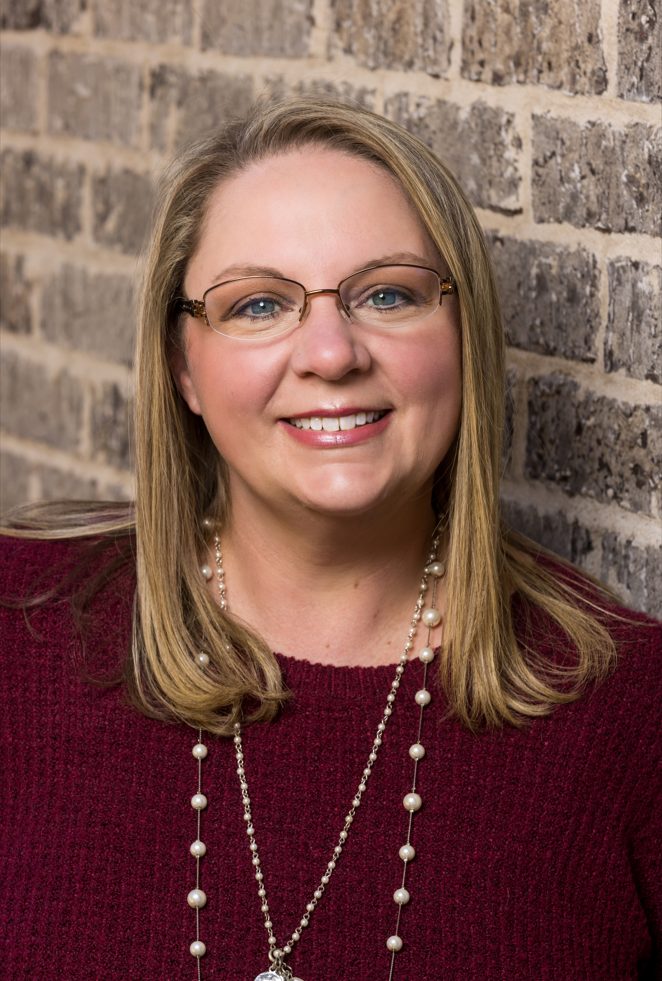 Kristi Harvey
Office & Outreach Manager
270-753-5171
kristi@mymurray.com
Kristi is our newest Chamber staff member. She is a New Iberia, LA native and relocated to the Murray community six years ago. She attended the University of Louisiana at Lafayette for Business Management with past experience in a non-profit organization, inside sales, administrative assistant and a 911 supervisor. She is happily married with two sons and a daughter. After a couple of years of looking around at other communities, she and her husband decided to call Murray their permanent home, with its unmatched sense of community. She enjoys cross stitching, home remodeling projects, fishing and traveling. 
Contact Kristi About:
Invoicing, Event Registration, Chamber Checks, Relocation Packets, Job Postings, Event Calendar, General Inquiries