"Teaching is the one profession that creates all other professions."
The Leadership Initiative for Teachers program (LIFT) is a workforce initiative of the Murray-Calloway County Chamber of Commerce. The LIFT program is a partnership between The Chamber, the Calloway County School System, Murray Independent School System and local businesses to ensure our educators are able to help students succeed in their future careers.
The LIFT program is designed to spark innovative thinking and discussion between our community educators and business leaders. This experience will allow teachers to make classroom activities and discussion more relevant to the needs of students and better prepare them for emerging business demands.
Program Goals:
Bridge the gap between education and workforce through experiential learning.
Expose educators to the true needs of our community's industry and business partners in relation to career pathways.
Establish relationships with fellow educators and industry leaders – creating a resource base for educators to implement innovating teaching strategies into their classrooms.
Participation in LIFT is open to all educators in the Calloway County and Murray Independent School Systems.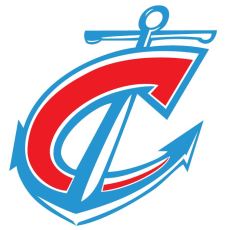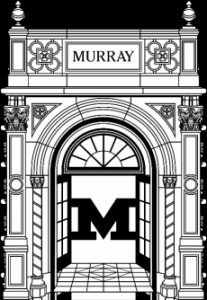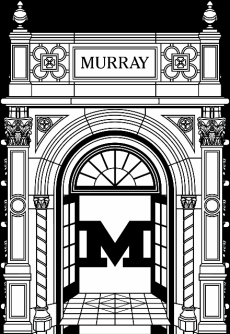 Thank you to our 2021 LIFT Program Sponsors!