CURIOUS ON WHAT CAREERS ARE IN OUR AREA?
Chumra JobsEQ data shows that over the next 10 years, the sectors listed below are predicted to be the highest for potential growth for employment in Murray & Calloway County. Select a career sector below to view the current high-demand jobs in each area, their average wages and educational requirements.
Career Pathways in Calloway County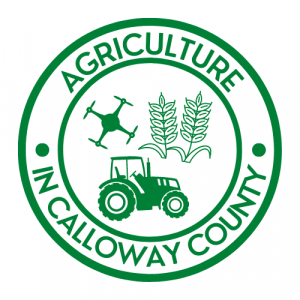 Explore Agriculture from drone operation to veterinary care and everything in between.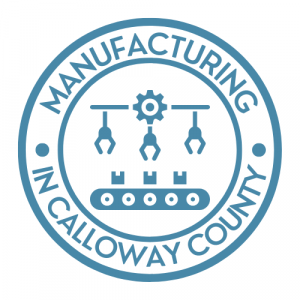 Behind every product is a hundred different hands. Find where yours can fit.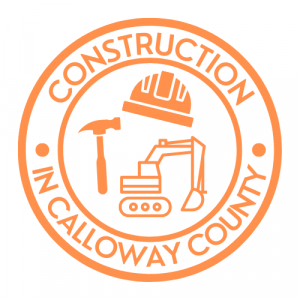 From the early drafts to a finished structure, every project has ins and outs. Explore below.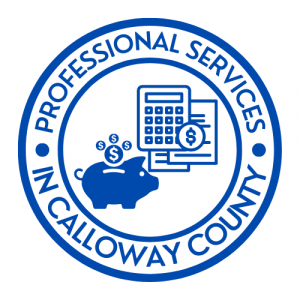 Business success stems from the success of its people. Discover what skills you can offer.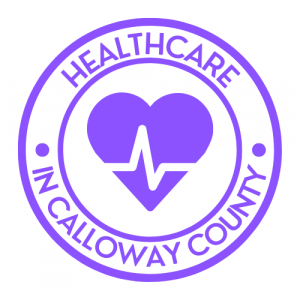 Nothing is more valuable to health than the care involved. Be someone who provides it.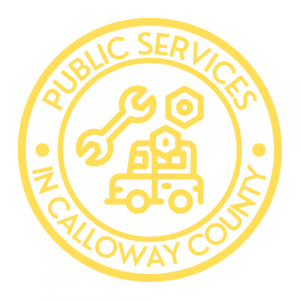 Every town and city functions through the combined efforts of its people.