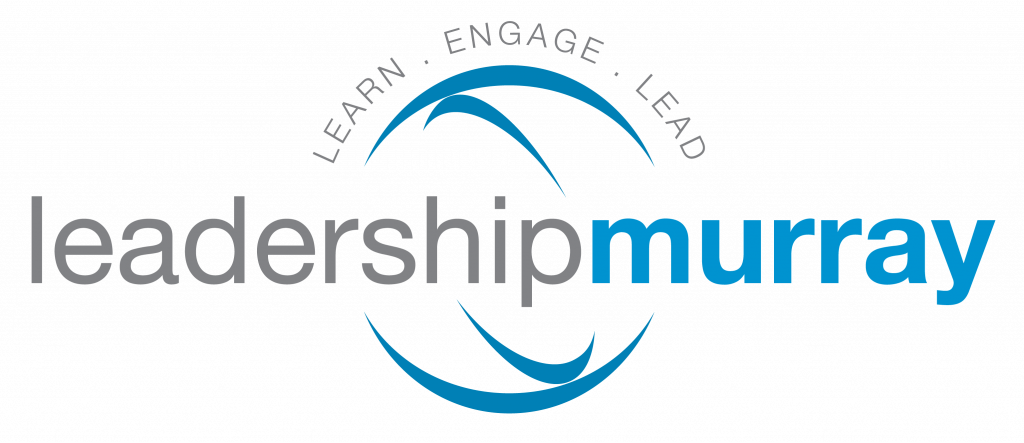 The Leadership Murray organization was established with the assistance of the Murray-Calloway Chamber of Commerce in 1983. Leadership Murray uses the community as a classroom to develop leaders who will effectively serve our community. The programs are designed to help a diverse group of potential, emerging, and existing community leaders acquire an understanding of the strengths and challenges of the Murray-Calloway County area, and the skills necessary to motivate and engage others in collaborative efforts to address them. The curriculum for each session changes based on the needs of the community for that specific topic.
Participation in Leadership Murray is open to persons living, working, or playing in Murray-Calloway County.
Attendance at the overnight retreat, Frankfort trip and monthly sessions is mandatory.
HOW LEADERSHIP MURRAY BENEFITS YOUR ORGANIZATION

Your organization benefits immeasurably by participation in Leadership Murray as a result of the lasting, quality relationships that develop between class members, alumni and community leaders.
WAYS TO GET INVOLVED

Class participation
Educational Opportunities
Sponsorships
POSSIBLE LEADERSHIP TOPICS

Orientation/Welcome
Economic Development
Teamwork
Government
Community Organizations & Human Services
Justice
Education
Transportation
TUITION & COST 
If accepted into the Leadership Murray program, the program fee is $1,200 for members; $1,500 for non-members. You or your company (sponsor) will be billed for this amount. If selected, tuition is non-refundable. The tuition fee covers all program costs, including lunch during class sessions, a ticket to each Business@Breakfast during our class, materials, supplies, supplemental transportation for each program day, and room and board for the Frankfort trip. Tuition must be paid in full by the start of the program. There is a $25 non-refundable application fee. This fee does not guarantee acceptance into the program.
CLASS SESSIONS INFORMATION 
This program runs every other year unless we see a large interest in participating. Class sessions will be held on the day of the Chamber's Business@Breakfast meetings. If you know now that you cannot attend the session on any of these dates, please consider holding your application for a future Leadership Murray class when you can be fully committed.
ATTENDANCE REQUIREMENT 
To meet graduation requirements, participants must attend all Leadership Murray sessions and accomplish the points needed.
REQUIREMENTS & SCHEDULE 
2023-2024 Class Schedule
Overnight Retreat - August 18-19

Full, two days of leadership development and orientation

Tuesday, August 22
Thursday, September 14
Thursday, October 12
Tuesday, November 14
Tuesday, December 12
Tuesday, January 16
Tuesday, February 13
Frankfort, Kentucky Trip –  February TBD

West Kentucky Thank You Night
Overnight stay
Legislative and Capitol Days
Bourbon tours

Tuesday, March 12
Tuesday, April 16

½ day session and Graduation that evening

TBD Paducah, Ky (optional)

Regional Transportation - Planes, Trains, Barges, & Space Shuttles
Participate with Leadership Paducah class
LEARN MORE

To learn more about Leadership Murray contact Michelle Bundren, 270-753-5171 or michelle@mymurray.com
ALUMNI DIRECTORY (coming soon)
APPLICATIONS are now open!
Member of Association of Leadership Programs member