The Murray-Calloway County Chamber of Commerce is devoted to helping people gain the skills they need to be successful and help businesses connect to local talent.
Leadership Murray members consist of the community's brightest individuals who excel in many areas of business and community service. Leadership Murray seeks to develop the potential in its members. Additionally, Leadership Murray provides an avenue for organizations seeking dedicated individuals to grow personally and professionally, motivating participants to serve on various community boards and commissions.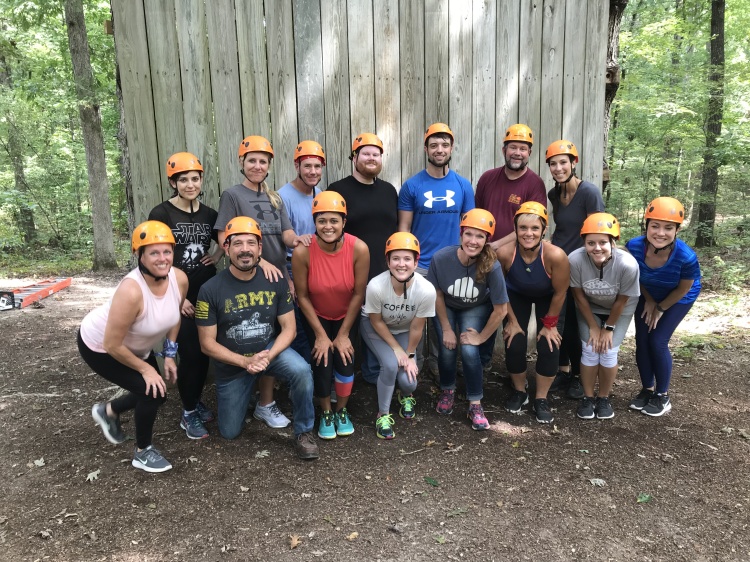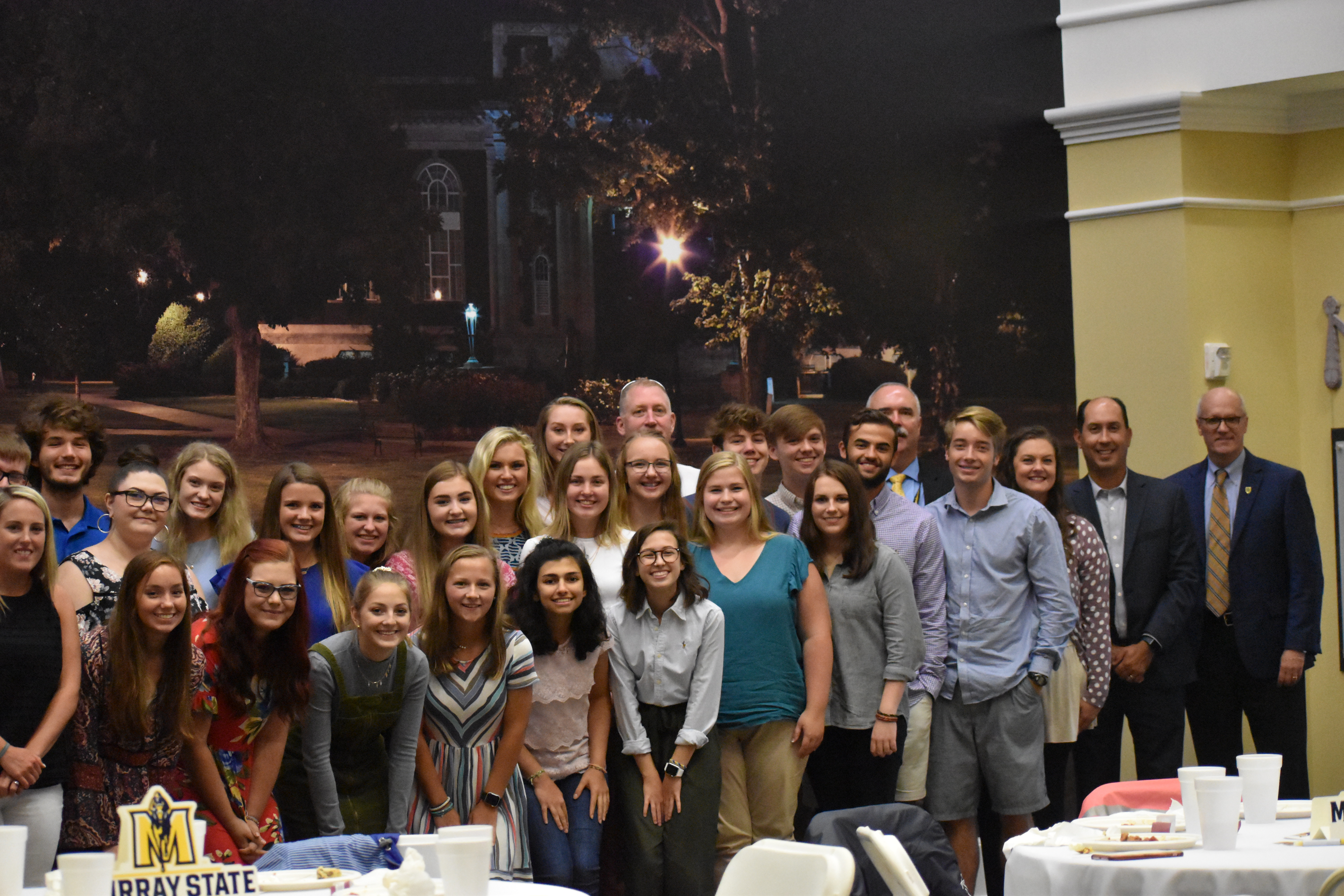 The Murray-Calloway County Chamber of Commerce is proud to partner with Murray State University and both Murray Independent  and Calloway County School Systems to provide leadership development opportunities for their students. Leadership Tomorrow connects high school students with different sectors of the local business community, allowing them to have a first-hand look at different career paths. Leadership Tomorrow allows participants to make valuable connections with local, state, and federal business leaders and government.
Young Professionals of Murray
Young Professionals of Murray (YPM) provides professional leadership development opportunities and networking for leaders between the ages of 21-40. YPM host monthly networking lunches at local restaurants (Chamber members) to network and build relationships, as well as host social activities, educational seminars, and service projects throughout the year.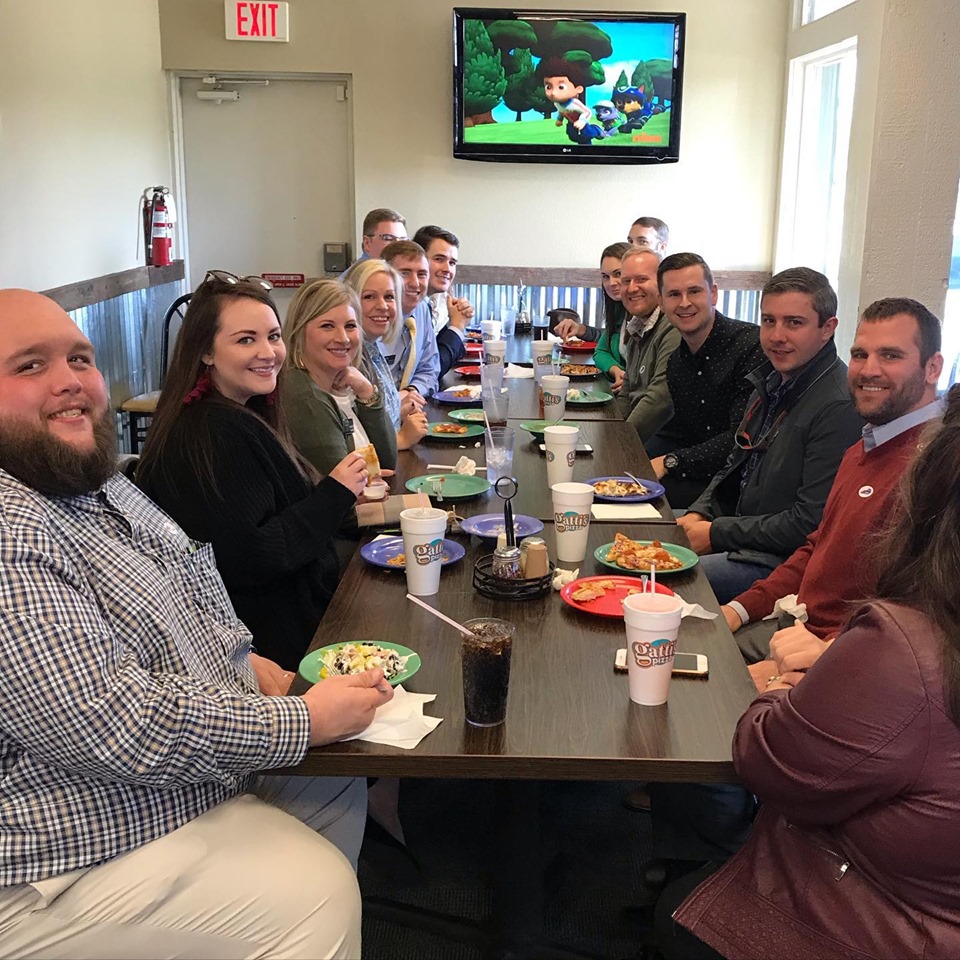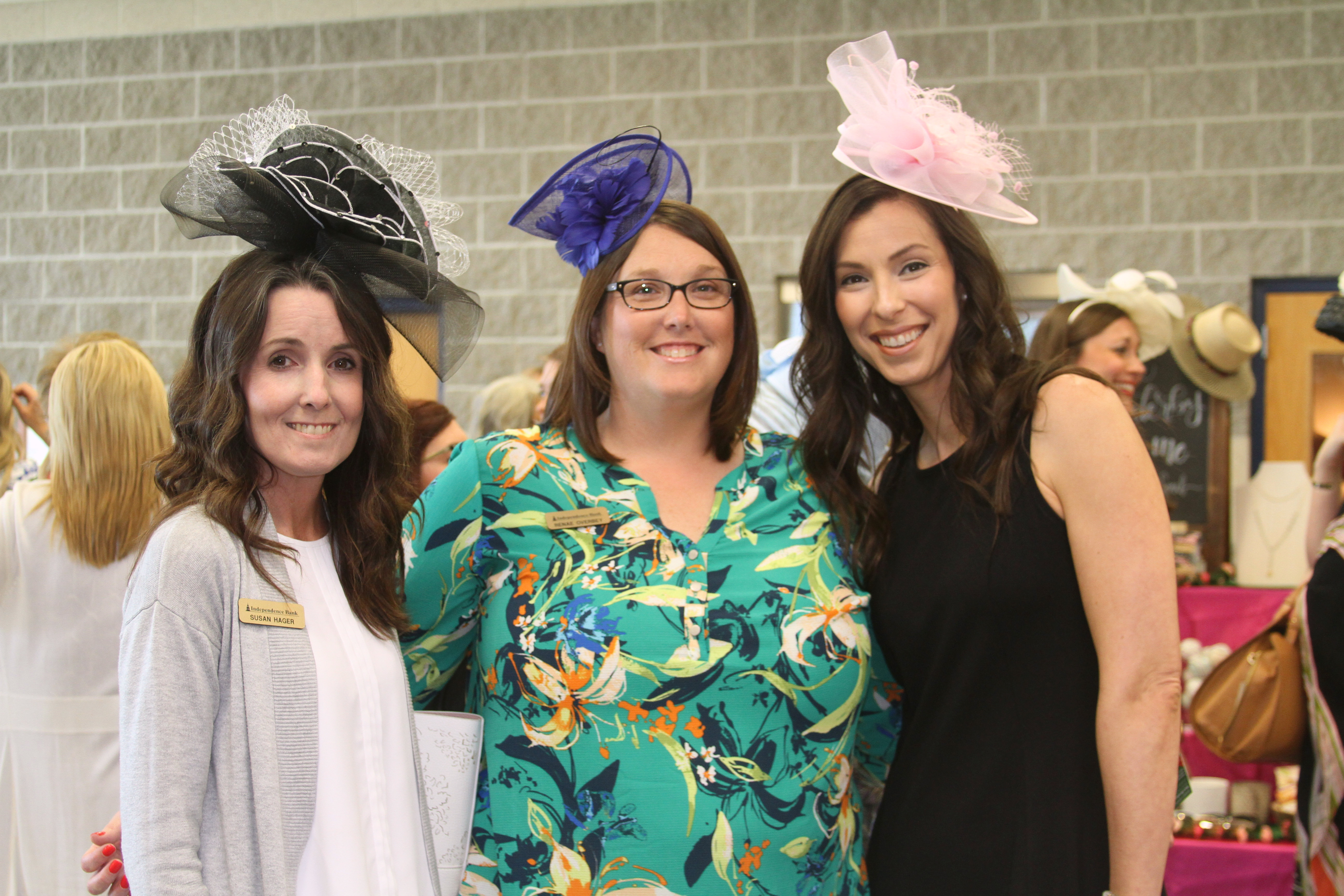 The Women in Business Luncheon is an annual event to connect local women in business from owners and managers to staff members. This event is designed to support, develop, and connect female business professionals.