We are leaders & we develop leaders.
We are devoted to helping our members further develop their people, teams and businesses through:
Programs including
Leadership Murray
Young Professionals of Murray
Leadership Initiative for Teachers
Murray Works Foundation
Chamber Ambassadors
Events including
Seminars for Success
SPARK - 8th Grade Career Exploration Experience
Classroom to Career Visits
Leadership development workshops, seminars & trainings
Annual Women in Business Luncheon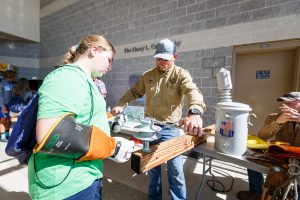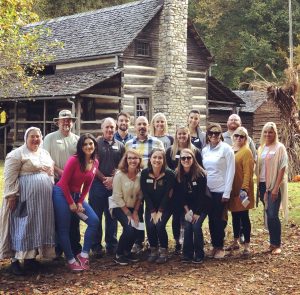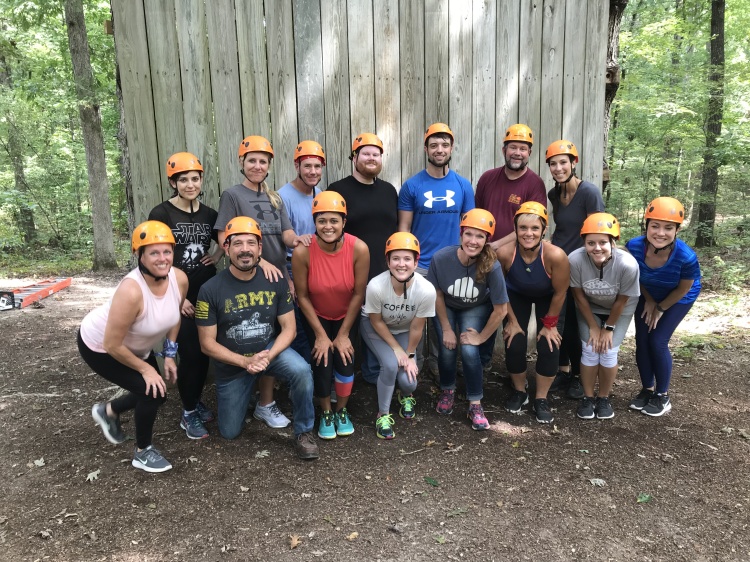 Leadership Murray members consist of the community's brightest individuals who excel in many areas of business and community service. Leadership Murray seeks to develop the potential in its members. Additionally, Leadership Murray provides an avenue for organizations seeking dedicated individuals to grow personally and professionally, motivating participants to serve on various community boards and commissions.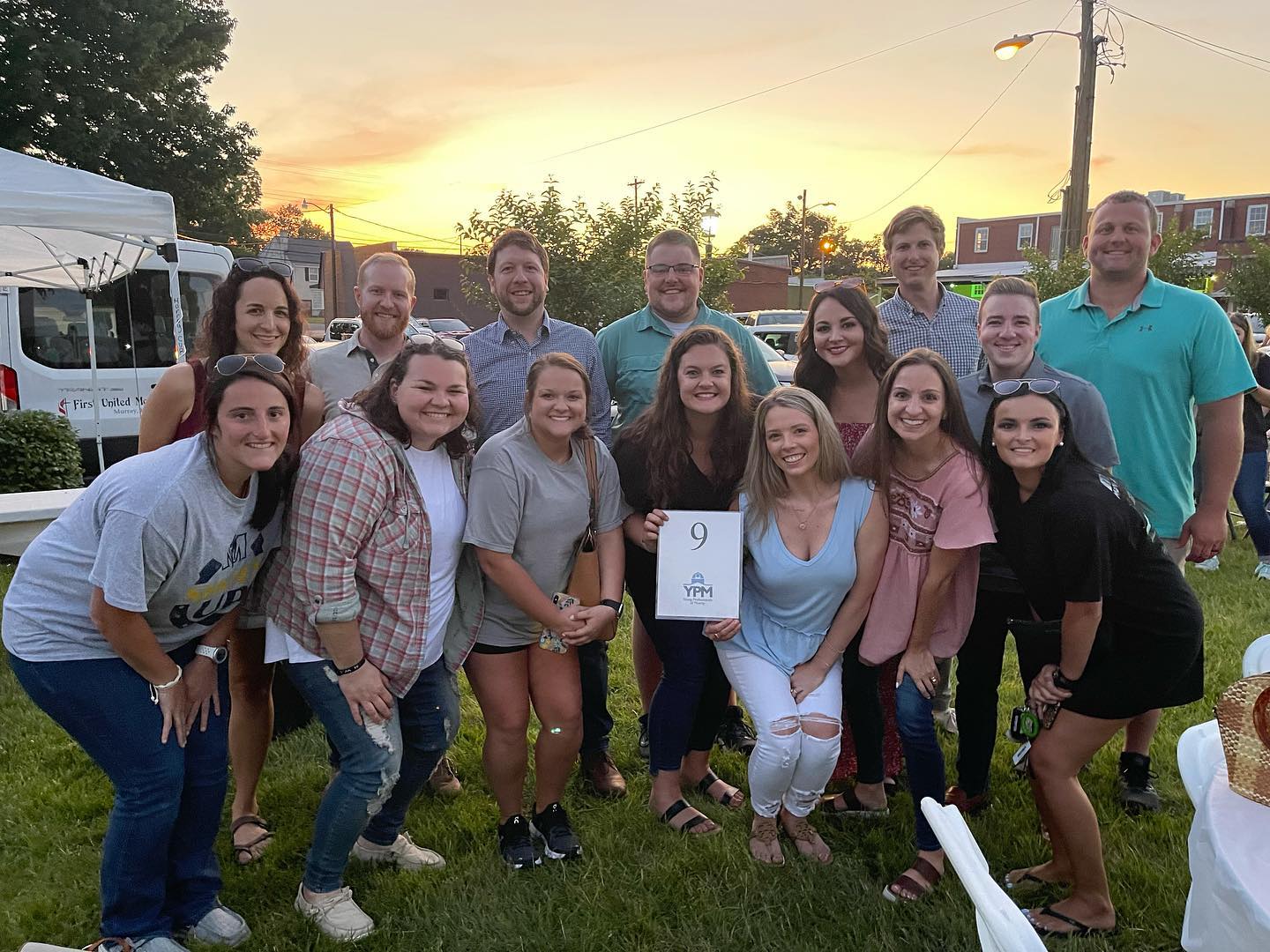 Young Professionals of Murray
Young Professionals of Murray (YPM) provides professional leadership development opportunities and networking for leaders between the ages of 21-40. YPM host monthly networking lunches at local restaurants (Chamber members) to network and build relationships, as well as host social activities, educational seminars, and service projects throughout the year.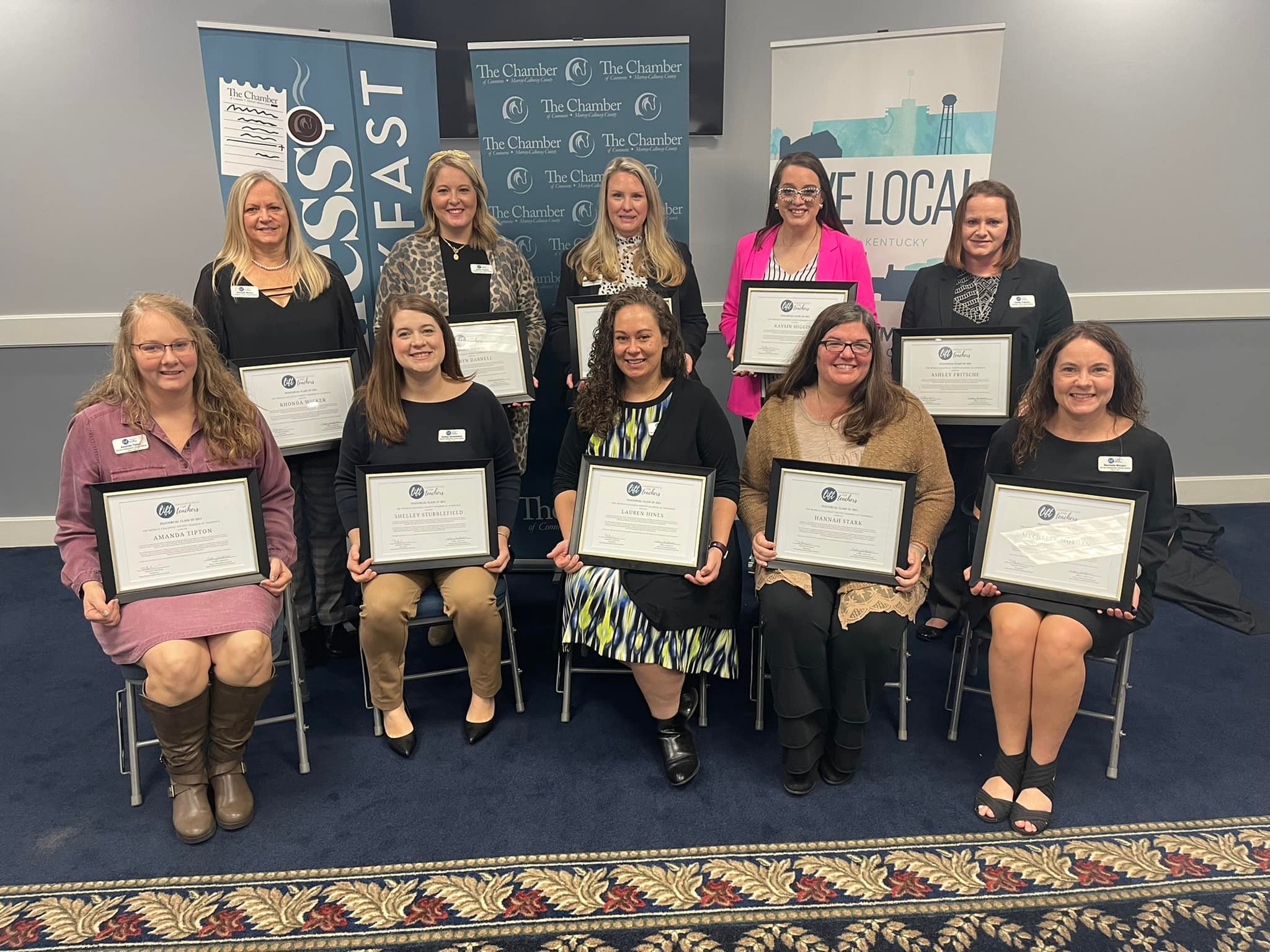 Leadership Initiative for Teachers (LIFT)
The LIFT program is designed to spark innovative thinking and discussion between our community educators and business leaders. This experience will allow teachers to make classroom activities and discussion more relevant to the needs of students and better prepare them for emerging business demands.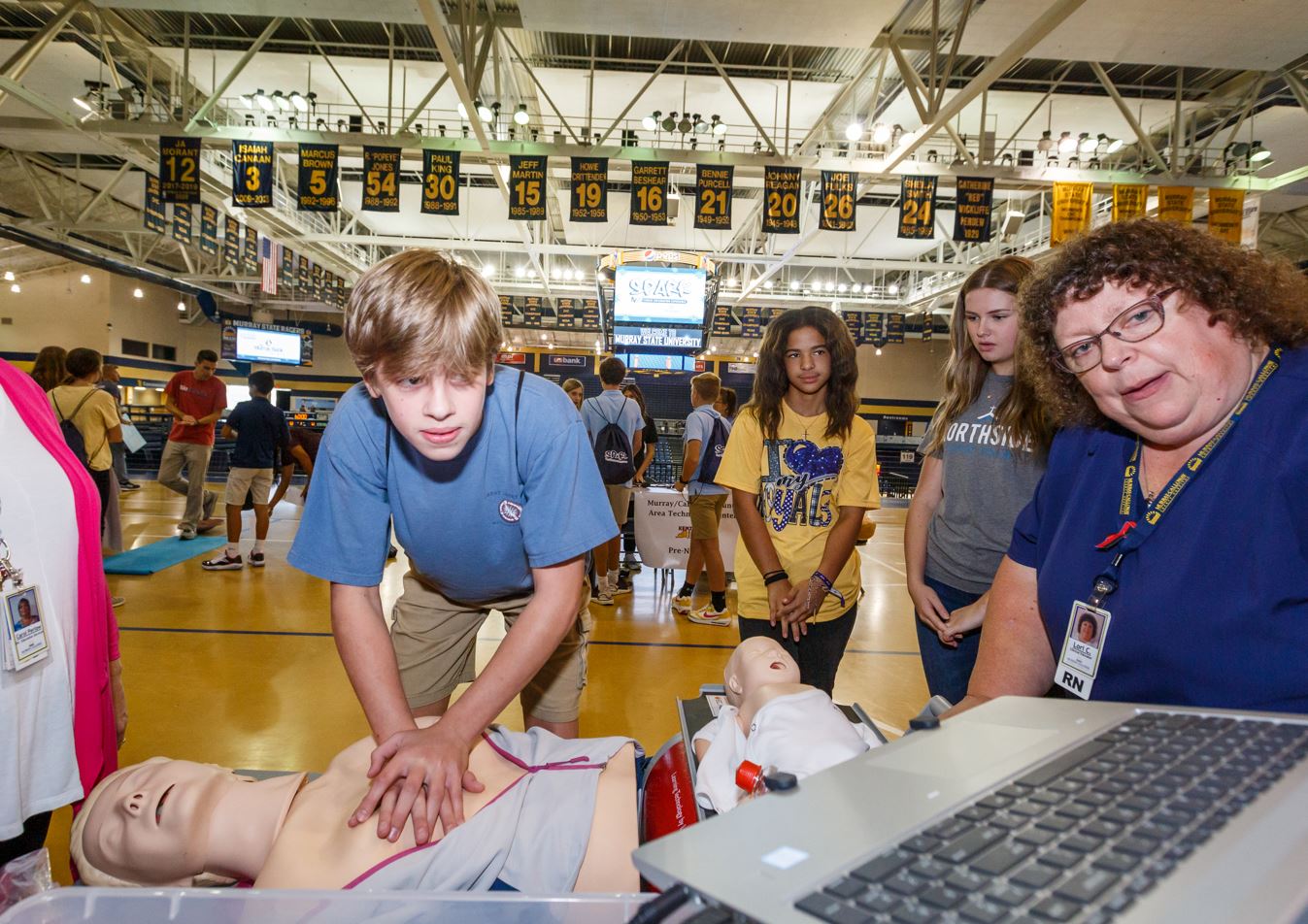 The success of our future workforce relies on powerful partnerships and collaboration between our school districts and business community. Spearheaded by the Chamber, the collective impact of the Murray Works Foundation promises to create a strong talent pipeline in grades K-12. Investment in the Murray Works Foundation is a direct investment in the future of our local economy & workforce.