"Teaching is the one profession that creates all other professions."
One educator can reach hundreds of students daily. LIFT is an opportunity for your business to meet educator needs and offer your knowledge and expertise to enrich the classroom experience.
LIFT is designed to spark innovative thinking and discussion between our community educators and business leaders. This experience will allow teachers to make classroom activities and discussion more relevant to the needs of students and better prepare them for emerging business demands.
Program Goals:
Bridge the gap between education and workforce through experiential learning.
Expose educators to the true needs of our community's industry and business partners in relation to career pathways.
Establish relationships with fellow educators and industry leaders – creating a resource base for educators to implement innovating teaching strategies into their classrooms.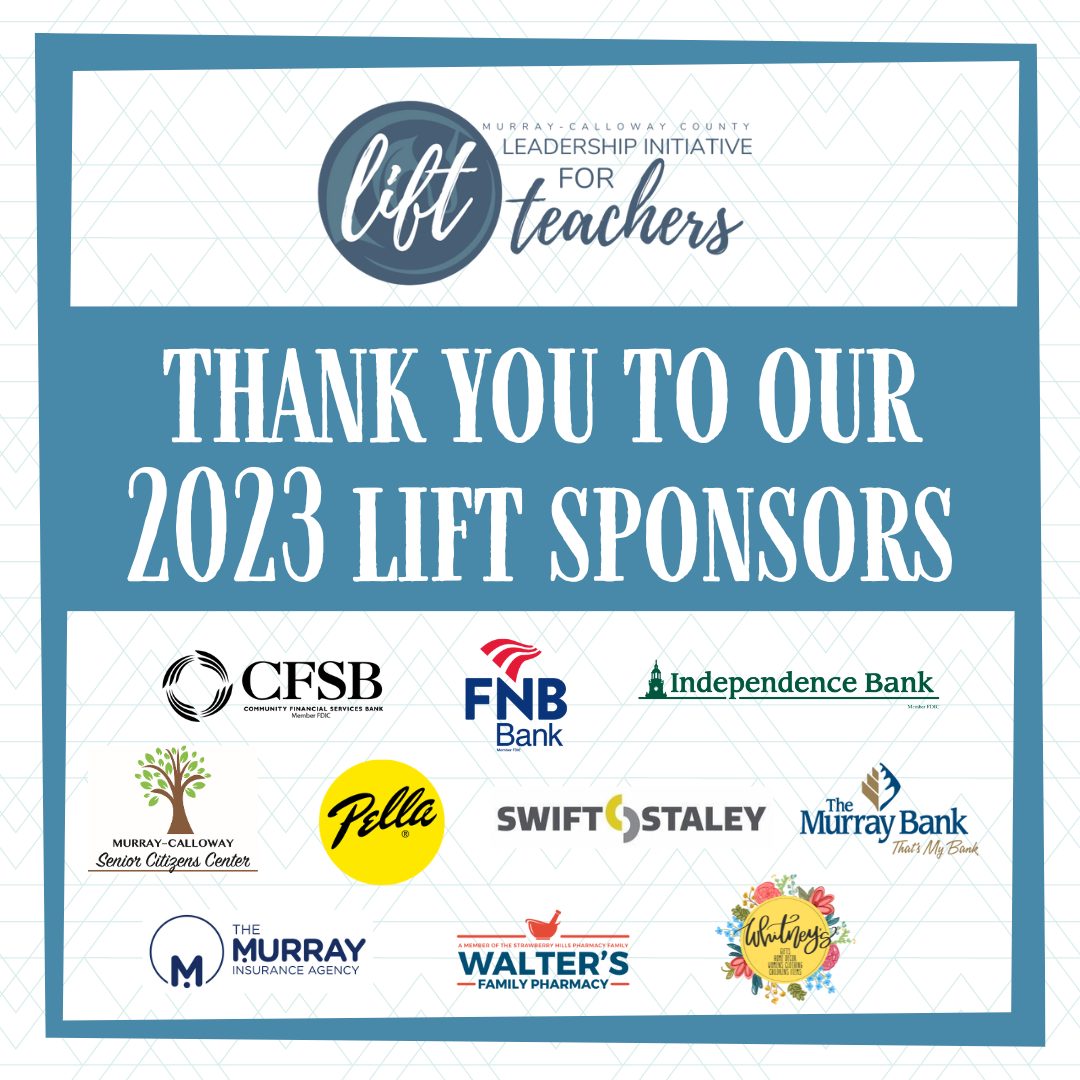 How LIFT Benefits Our Businesses
Exposure and immersion in local businesses, workplace cultures and languages provide educators with a frame of reference for the needs of individual career environments. It is our goal that teachers take this knowledge back to their classrooms and apply innovative teaching strategies to educate students on the true needs of local industry.
How Can a Business Participate in LIFT?
Connect your business with LIFT by sponsoring a teacher to participate in the program. The program fee is $750 per participant.
Sponsoring a teacher covers the following:
LIFT program launch
Materials and swag for participants
Meals for each program day
LIFT Graduation Certificate
Substitute teachers for fall program dates
Interested in sponsoring a LIFT participant? Complete the form below and we will be in touch.
LIFT Sponsorship Interest Form