The Chamber is an independent membership organization. We are not a part of the City of Murray, Tourism or the Economic Development Corporation. We are a nonprofit membership organization whose members are local businesses invested in developing their business and its people, growing our local economy, and strengthening our community. We work with our members to invest in a broad range of initiatives that support Murray and Calloway County being the best place to live, work, play and do business.
Our Mission. Serve our members to enhance our community.
We build connections. We bring businesses (and their people) together through membership, programming and events.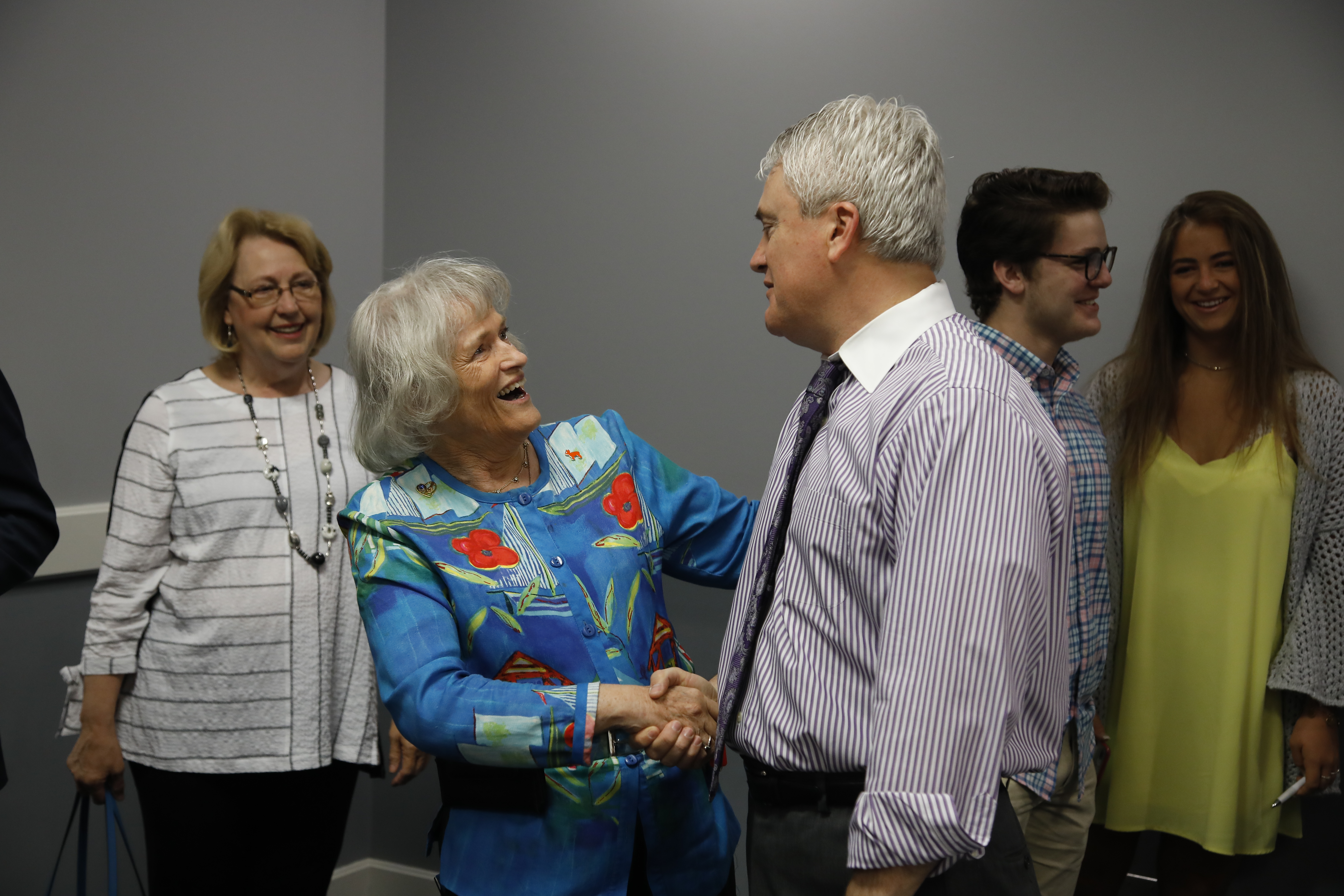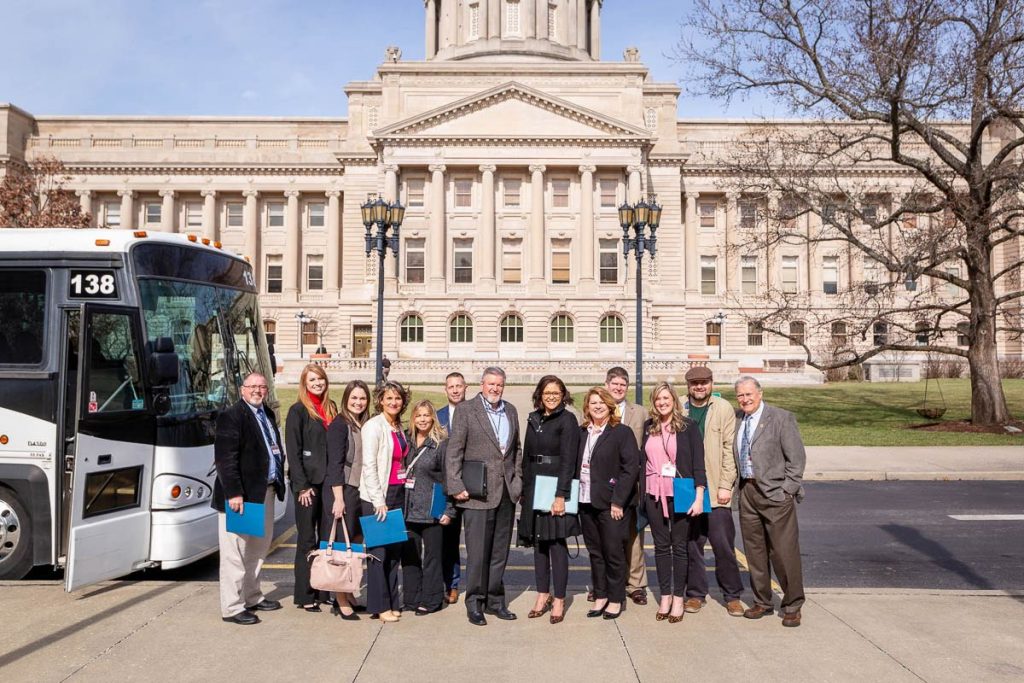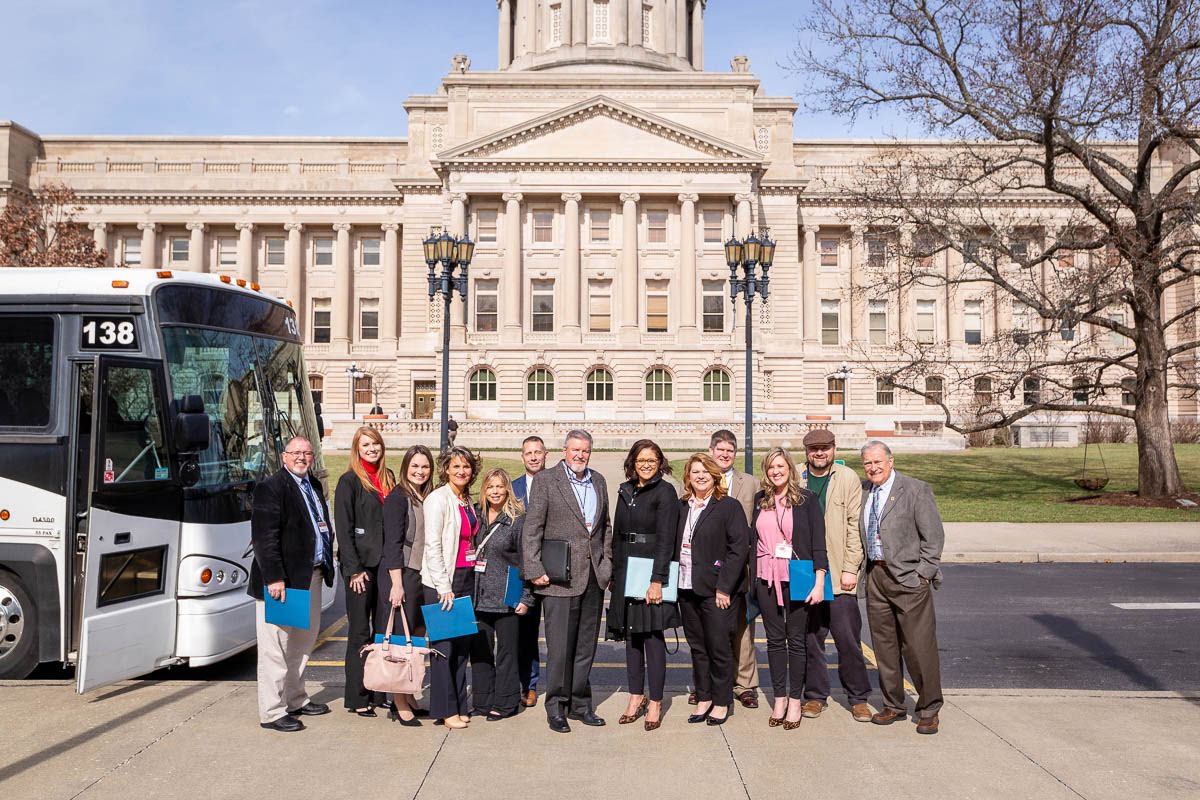 We take on the biggest challenges facing our community, helping shape an environment that encourages business growth.
We invest in leaders. We offer quality training, events and education opportunities to develop our community leaders both personally and professionally.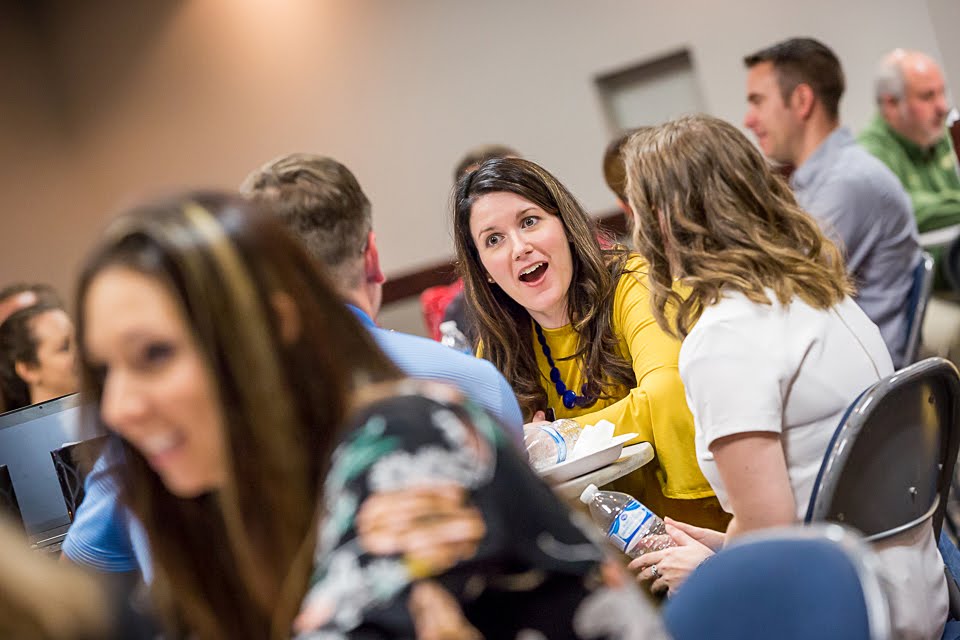 We are Community Champions. We increase visibility and create a positive perception among consumers and business owners. Additionally, we highlight our members through Chamber publications, digital signage, website listings, ribbon cutting ceremonies, advertising and sponsorship opportunities.