In a global economy with advanced communication technology, remote work is a growing trend. The Murray-Calloway County Chamber of Commerce, Economic Development Corporation and TVA have partnered with FlexJobs to facilitate remote job opportunities for residents of our community. Our goal through this community remote work ready program is to connect Calloway County residents to remote employment opportunities.
FlexJobs Membership
FlexJobs makes it easier, faster, and safer to find a job that better fits your life.
Remote work from home jobs that are full-time and part-time
Employee and freelance jobs
On-site jobs including flexible and alternative schedules
All professional, all vetted, all with a flexible work option.
You'll also get motivational support, expert resources and advice, and much more to help you land a job that better fits you. Let FlexJobs help you find a better job, a better way.
The Murray-Calloway County Chamber of Commerce has awarded all of our FREE memberships to FlexJobs. We encourage those interested to check into their own membership through FlexJobs.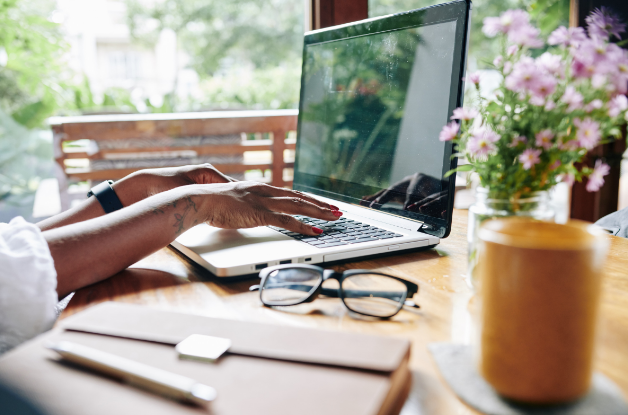 How to Find and Land a Remote Job
A video overview presented by FlexJobs
In this video you will learn:
Get to know the most common remote jobs, which companies are hiring, and which fields are growing with remote work
Learn which skills are most in-demand for remote jobs, and how to showcase the ones you already have
See how to write your resume specifically for remote job applications
Understand how to steer clear of work-from-home job scams
How to Prepare for a Virtual Job Fair
A video overview presented by FlexJobs
In this video you will learn:
How to navigate the FlexJobs platform so you will know what to expect when attending a future Virtual Job Fair
Benefits of attending a Virtual Job Fair
Researching companies and jobs
Preparing your mind and physical space
How to Write a Resume for Remote Jobs
A video overview presented by FlexJobs
In this video you will learn:
What employers look for in remote job applicants
The best information to include on your resume for remote jobs
Do's and Dont's for formatting and content
Samples - what great remote resumes look like